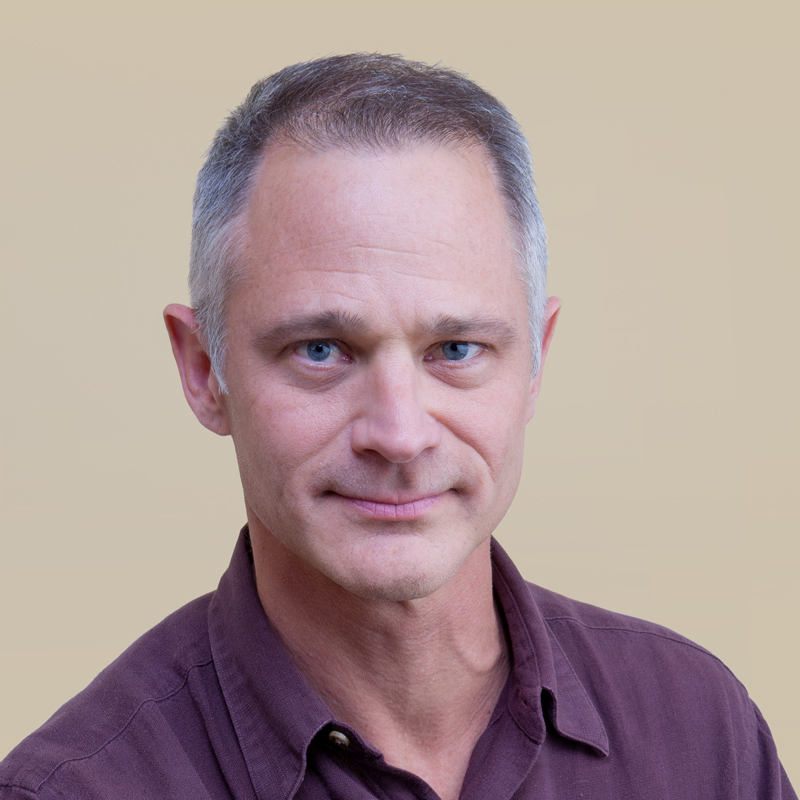 Jeffrey Polgar, MD
Jeffrey Polgar, MD Family Physician
I began my medical career working for the two years before medical school in a nursing home as a Certified Nurse's Assistant. That experience shaped many of my choices and my attitudes as a doctor. Seeing people at life's end in all conditions motivated me to see what I could do for people to ease suffering not only in the moment I was with them but in their future as well.
In medical school at Tufts University in Boston, I focused my studies in Geriatrics and was distinguished as the student most proficient in that field. I went on to become board certified in Hospice and Palliative Medicine.
I completed my residency at University of Rochester where I met my future partner Kelly Rothe. We became fast friends but were oblivious to the fact—although it was apparent to everyone around us—that we were made for each other. We eventually figured it out.
Kelly and I moved to Burnsville in 2003 because we wanted to provide health care where it was most needed, in traditionally underserved rural populations. Since moving here, we have fallen in love with this wonderful mountain community and have chosen to make it our permanent home.
We brought with us excellent training from the University of Rochester in family systems and psychology that deepened our understanding of how physical health, emotional health, and family/community relationships impact and influence each other.
That is what we feel makes our practice very special—we treat the whole person and their families rather than collections of isolated symptoms. With the help of our talented Physician's Assistant, Quinn Achard, we have created a family practice that allows longer and more personalized visits and comprehensive care for optimal health.
During my residency, I volunteered as medical director of a small Hospice House and I have been involved with Hospice ever since. I currently serve as Medical Director of Hospice of Yancey County, which enables me to visit many patients in their homes in all corners of this beautiful county.
I am grateful to have been welcomed so warmly by this community—into your lives (and often your homes!). I am grateful for the family values here, which give me comfort as Kelly and I raise our three children. I am grateful for the connectedness to the Earth that resonates in the people of these mountains, as the health of the individual is both dependent upon and determinant of the health of our planet.
We are also honored to be able to give back to the land that sustains us with our own solar-powered house and organic farm and, through our medical practice, as the first business in Burnsville to produce solar power. We are truly blessed.