Mountain Medical Arts, PLLC
2 South Main Street
PO Box 1240
Burnsville, North Carolina, 28714
Hours: 8–5 Monday–Friday
Office: 828.678.9352
After Hours/Emergency: 828.678.9352
Fax: 877.505.4516
Email: doctor@mtnmedarts.com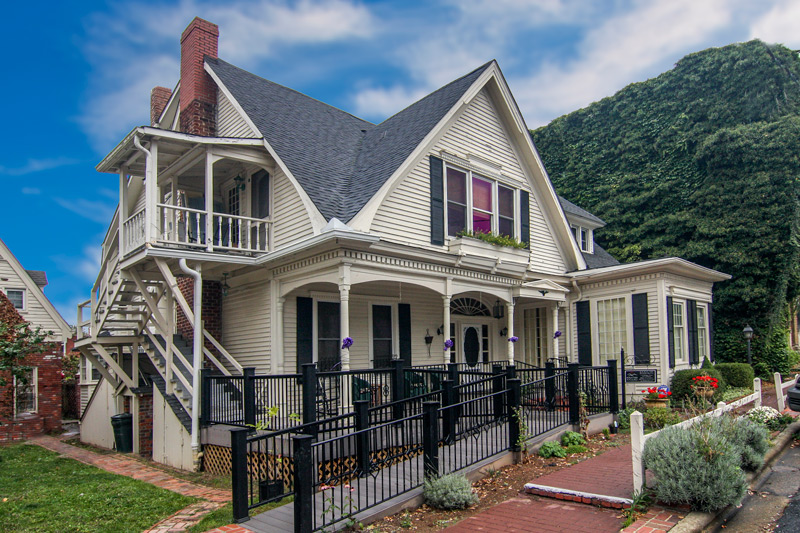 Mountain Medical Arts, PLLC
2 South Main Street
PO Box 1240
Burnsville, North Carolina, 28714
Hours: 8–5 Monday–Friday
Office: 828.678.9352
After Hours/Emergency: 828.678.9352
Fax: 877.505.4516
Email: doctor@mtnmedarts.com
COVID-19 and Mountain Medical Arts
We recognize and extend support for the personal and economic impact that COVID-19 and its international response has caused you. Many of you have reached out to us with questions, which we will address, but first we want to update you on our office policy for seeing patients. We need to ensure that our office does not spread this virus when it hits our county.
If you are sick:
Call the office. We remain available 24 hours a day to help you. If we decide that you need to be seen in person, we will give you a time, and come out to your car, appropriately protected, to see you. So far we have been able to handle most visits, without complication, by phone, facetime or skype.
1. During regular office hours call 828-678-9352 and a nurse will be answering the phones or responding to your voice messages as usual.
2.The after-hours number is 828-675-6868. This number is also recorded on our answering machine evenings and week-ends. DO NOT USE THIS NUMBER DURING OFFICE HOURS, IT BYPASSES THE NURSES AND GOES DIRECTLY TO OUR CELL PHONES, INTERRUPTING OTHER PATIENTS.
Follow-up and well visits will be done virtually via phone, facetime or skype. We may not be able to tell the difference between spring allergies and illness, so had to make this difficult decision.
At this point it is not safe to assume you know if you have had contact with someone infected. The incubation period before symptoms develop can be up to fourteen days. We appreciate you helping us honor the international safety measures recommended at this time.
If you want to reschedule an in-person appointment, our nurses will put you on the schedule starting three months out. We may be able resume our normal flow earlier, or it may be delayed further, as the infection curve flattens. This remains the global goal, to avoid burdening hospitals who will have to follow strict protocols for who can be intubated, who gets oxygen, etc., for that high risk population.