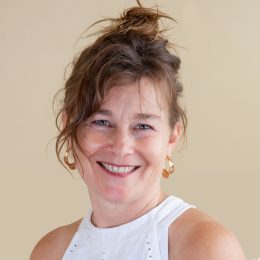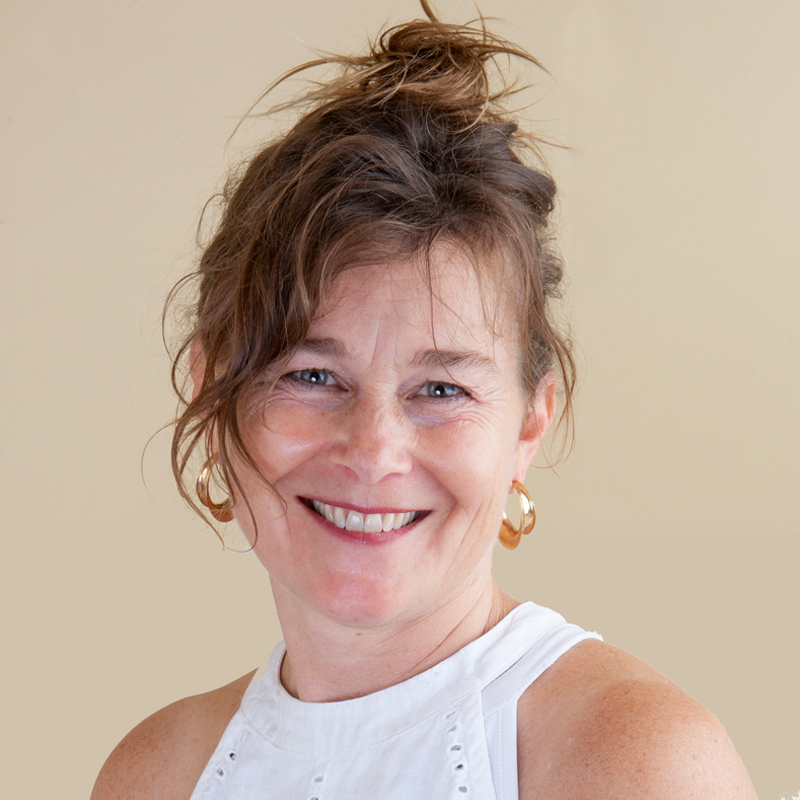 Kelly Rothe, DO
Kelly Rothe, DO Family Physician
When I approach a patient with any active or potential disease process, I review the evidence-based literature for differential diagnosis and treatment plans including medicines, lab work, imaging, diet, exercise, or surgery.
As a family practice physician trained in behavioral health, I educate my patients and their families on the risks and benefits of all the treatment plans we discuss. My patients are active participants in choosing the plan that works best for them, and one which they are sure they will be able to follow.
As an osteopathic physician, I believe in the body's inherent ability to heal itself.
I encourage my patients to take a hopeful and proactive approach to wellness and frequently suggest lifestyle, exercise and nutritional changes to support the body's natural healing process. Medicines, when prescribed, are carefully researched, and their benefits and limitations are explained along with alternative treatments, when available.
My ongoing training in psychotherapy evaluation and management helps me identify unhealthy thought patterns and behaviors that may complicate and exacerbate physical symptoms and disease management.
I have found that this multi-faceted approach to the art of medicine is extremely effective. My patients experience not only a reduction of the symptoms that brought them to the the doctor in the first place, but also an increased overall sense of well being and personal empowerment.
Having seen the benefits of this holistic approach, I could never practice any other way.