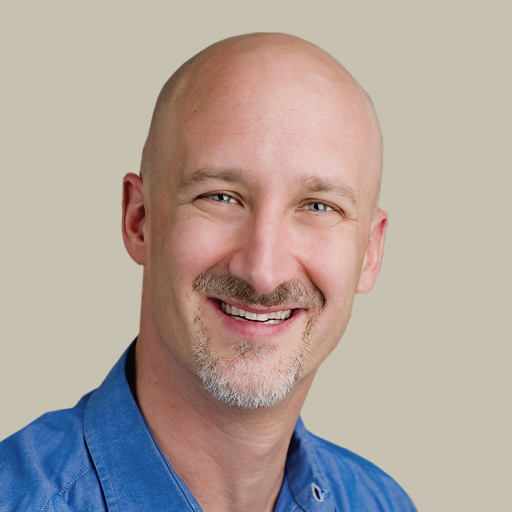 Jonathan Polgar, PA-C, SEP
Jonathan R. Polgar, Certified Physician Assistant
In 2000 I began my journey towards healing myself and others by two simultaneous paths. I began training in western medicine as an Emergency Medical Technician. Soon thereafter I became a Physician Assistant, learning allopathic methods of diagnosis and treatment as well as establishing expertise in medical procedures, from cosmetic to life-saving. At the same time, though I was unaware of where this path would take me, I began experiencing and then learning about other healing arts. I became an ordained minister after a four-year course in energy healing through the IM School of Healing in New York City. I also broadened my scope by later completing Reiki Level Two training and Upledger CranioSacral Therapy training. I am excited to be offering Somatic Experiencing®. I recently earned my SEP (Somatic Experiencing Practitioner) certificate after a three-year intensive training with Somatic Experiencing International. 
My previous career, twelve years of professional theatre, mostly in New York City, helped me to improvise, deal creatively with problems, and think outside the box. These skill have also informed my work as a healer.
Currently, I am excited to join my brother and sister-in law in our parallel career paths and life journeys. I love how we are adding a new meaning to Family Practice.
My mission is to help people to heal themselves. I strongly believe that we all carry the capacity to self-heal. I use counselling, hands-on healing, and medicines or medical procedures when necessary, to help remove the blockages or impediments to your own healing. I want to work with you towards being in the best health that you can be.