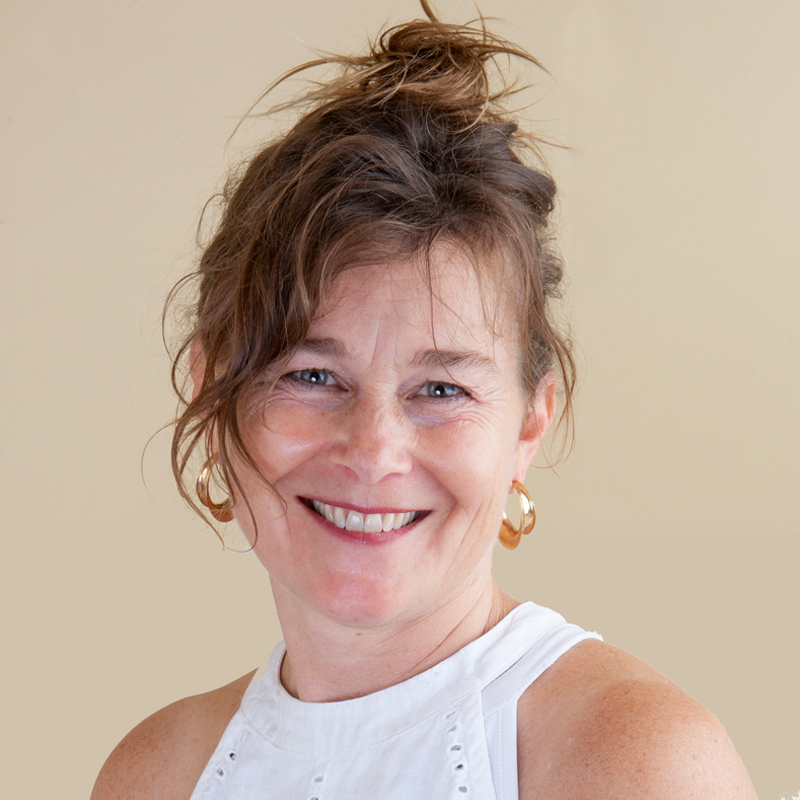 Kelly Rothe, DO
Kelly Rothe, DO Family Physician
When I approach a patient with any active or potential disease process, I review the evidence-based literature for differential diagnosis and treatment plans including medicines, lab work, imaging, diet, exercise, or surgery.
As a family practice physician trained in behavioral health, I educate my patients and their families on the risks and benefits of all the treatment plans we discuss. My patients are active participants in choosing the plan that works best for them, and one which they are sure they will be able to follow.
As an osteopathic physician, I believe in the body's inherent ability to heal itself.
I encourage my patients to take a hopeful and proactive approach to wellness and frequently suggest lifestyle, exercise and nutritional changes to support the body's natural healing process. Medicines, when prescribed, are carefully researched, and their benefits and limitations are explained along with alternative treatments, when available.
My ongoing training in psychotherapy evaluation and management helps me identify unhealthy thought patterns and behaviors that may complicate and exacerbate physical symptoms and disease management.
I have found that this multi-faceted approach to the art of medicine is extremely effective. My patients experience not only a reduction of the symptoms that brought them to the the doctor in the first place, but also an increased overall sense of well being and personal empowerment.
Having seen the benefits of this holistic approach, I could never practice any other way.
Interviews with Kelly Rothe, DO
An Integrative Approach To Your Well Being
6/6/20
Audio starts about 22 minutes in.
What Men Think – USA
4/21/2018
My actual interview is about 14 seconds in.
BBC interview about cultural expectations of men and when they can't live up to them it leads to addiction, depression, abuse.
Our Organic Farm And Teaching
World Wide Opportunities In
Organic Farming To Interns
October 26th 2017
Diagnosis Mistakes
Interview with one of my Veteran patients, I propose we integrate veterans into community doctors, they need to feel part of their community not separate, and getting them what they need through VA avenues is very difficult. There was a time and place for the VA, but now we need a shift. 
2/22/2017